Home Visits
Private Lessons in Your Home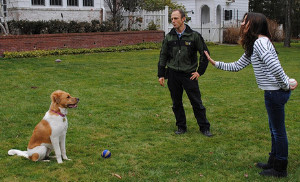 Every dog's individual social and training needs are different.  For these reasons, in-home training is best.
Private training prevents and resolves behavior problems such as: house-training, destructive chewing, mouthing, jumping up, pulling on the leash, obedience, anxiety or fear, aggressiveness, electric fence training, and other issues.
By observing your dog in his or her usual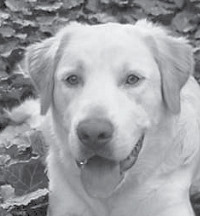 surroundings, the subtle causes behind behaviors can be better understood and evaluated. The correct solutions for your dog and what is practical for your family can be chosen.  In households where behavior problems are not a major concern, basic training is tailored to help your dog adapt to your home.
Private lessons are scheduled for 90 minutes ($200.00), and 120 minutes ($250.00).  Day, evening or weekend sessions can be arranged to accommodate each family.